Specialists in Custom Travel Adventures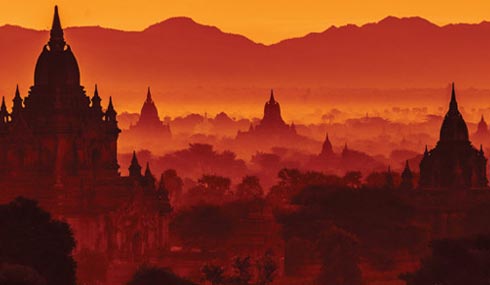 At Global Travel Destinations, we know the world and all the ways for you to discover it. As an affiliate of Direct Travel and member of
Virtuoso
, the travel industry's leading luxury travel network, we have insider access to destinations across the globe.
No matter where, or how, you want to travel, we'll match your travel interests and budget to create a unique travel experience. With Global Travel Destinations, you'll receive:
Worry-Free, Expert Planning


Unforgettable Luxury Experiences



Exclusive Perks and Upgrades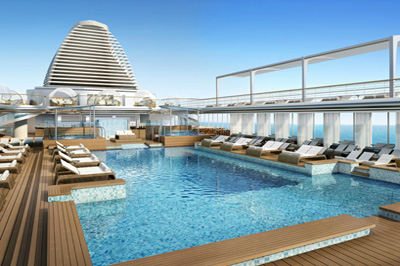 Luxury Cruises
On a luxury cruise, the world is your gangway. You'll be able see and experience firsthand some of the most fascinating locations in the world. We'll recommend the right ship, the right stateroom, and the best itinerary and shore visits to fit your budget and interests.
View cruises.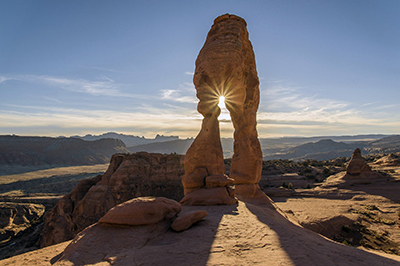 Travel Close to Home
With our Travel Close to Home itineraries, we build a personalized itinerary that matches your travel style and interests. And, we offer exclusive access to events, private tours, and other extras to give you an unforgettable experience. Whether you're looking to witness the beauty and scenic landscapes of North America's most iconic National Parks or visit the sun-drenched California coast, we can help you plan your perfect Close to Home vacation.
View itineraries.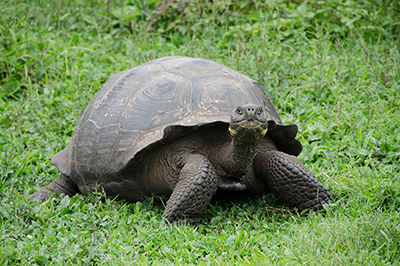 Galapagos Expeditions
The Galapagos offer an abundance of riches to explore. You won't see the same distribution of wildlife on any two islands and each island has its own unique history. Explore the Galapagos with expert guides who are certified by the Galapagos National Park and sail on eco-friendly and environmentally safe boutique ships from Celebrity Cruises.
Learn more.
Why Work With a Travel Advisor?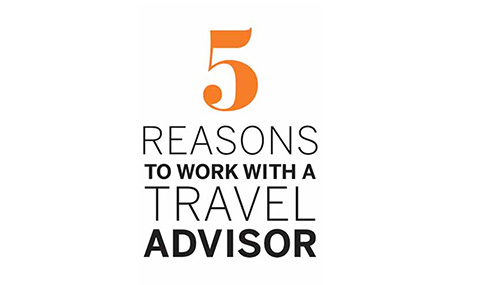 At Global Travel Destinations, we work with you to create a custom vacation that fits your travel style and interests - complete with unique experiences, special values, complimentary perks, VIP treatment and much more. 
As a member of Virtuoso, the leading global travel network of agencies specializing in luxury and experiential travel, we have the connections and firsthand expertise to help you plan your next dream vacation. With a portfolio of nearly 1,800 of the world's best companies such as hotels, cruise lines, tour operators, and more, Virtuoso represents the best of the best in travel.
With Global Travel Destinations, you'll enjoy personalized service before, during, and after every vacation.