Where Do You Want To Go?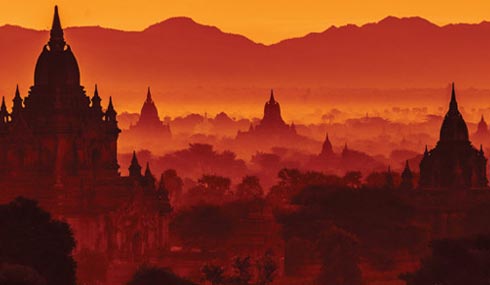 At Global Travel Destinations, we know the world and all the ways for you to discover it. As an affiliate of Worldview Travel and member of Virtuoso, the travel industry's leading luxury travel network, we have inside access to destinations across the globe.
No matter where, or how, you want to travel, we'll match your travel interests and budget to create a unique travel experience.
What is Virtuoso?
How Do You Like to Travel?
Cruise Travel
On a luxury cruise, you'll be able see and experience firsthand some of the most incredible locations in the world. We recommend the right ship, the right cabin, and the best itinerary and shore visits to fit your budget and interests.
Learn more.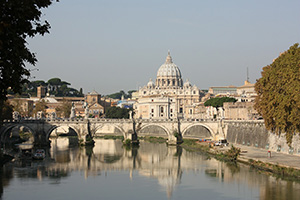 Customized Vacations
We create personalized itineraries with exclusive access to events, private tours, and other extras to give you an unforgettable experience.
Learn more.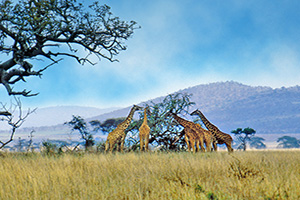 Adventure Travel
If you're looking for adventure, we can help you find it. Whether you want to go glacier-trekking in the Himalayans, biking through the vineyards of Tuscany, or heli-skiing in Alaska, we handle the details so that your adventure dreams become a reality.
Learn more.
Why Work With a Travel Advisor?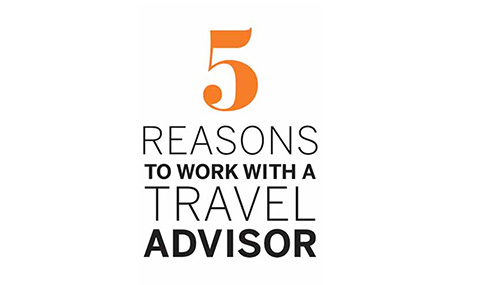 You can always go online, research a destination, and book your own travel. So why would you work with a travel advisor? Because while the Internet gives you lots of information, it also creates a lot of information overload.
As a Virtuoso travel advisor, we cut through the clutter. We have firsthand knowledge of global destinations and we've fostered relationships with the best of the best - from top-ranked hotels, luxury cruise lines, and tour guides. We work closely with you to create the best travel experience possible for you and your family. Five reasons to work with us.