As a member of Virtuoso, the leading global travel luxury network, we have the connections and knowledge to help you plan your next dream vacation.  And the one after that.  Here's what we offer:
1.  Personalized Planning
When you collaborate with a us, your trips will be tailored to your needs, interests, and budget.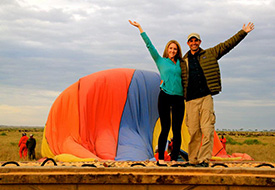 2.  Global Expertise And Connections
We have connections and relationships with people around the world who can arrange experiences that make a trip truly extraordinary.
3.  Value For The Money
We have access to the same (and often better) pricing than you can find online, and can secure special perks you can't get yourself. No more wasting your time doing online research!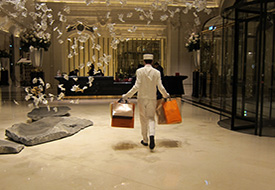 4.  VIP Treatment
As a Virtuoso travel advisor, we can get you exclusive access to events, private tours, upgrades, and other extras.
 5.  Peace Of Mind
In addition to saving you time and money, we are available 24/7 before, during, and after your trip. All you need to do is relax and have fun.
Need more reasons to work with us? Read on …